"Every good day begins with a great cup of coffee." By starting with the freshest beans in the world and roasting them in our hometown of Arlington, Texas, we are able to distribute amazing small batch coffee nationwide. Our unique "crop to cup" experience ensures that our customers know where their coffee is coming from and can shop responsibly.

Salter Bros. Coffee Roasters begins with only specialty, high-quality green coffee beans, ethically sourced and carefully selected from community farms and small lots in the most celebrated coffee growing regions of the world. This "micro lot" concept ensures well-managed growing, harvesting, and packaging processes to protect the beans prior to arriving at our roasting facility.

"Micro-roasting," or roasting in small batches with our custom method, allows each bean to roast evenly to perfection, never burned. Each batch is hand-roasted for to produce a consistent, flavorful cup, time after time.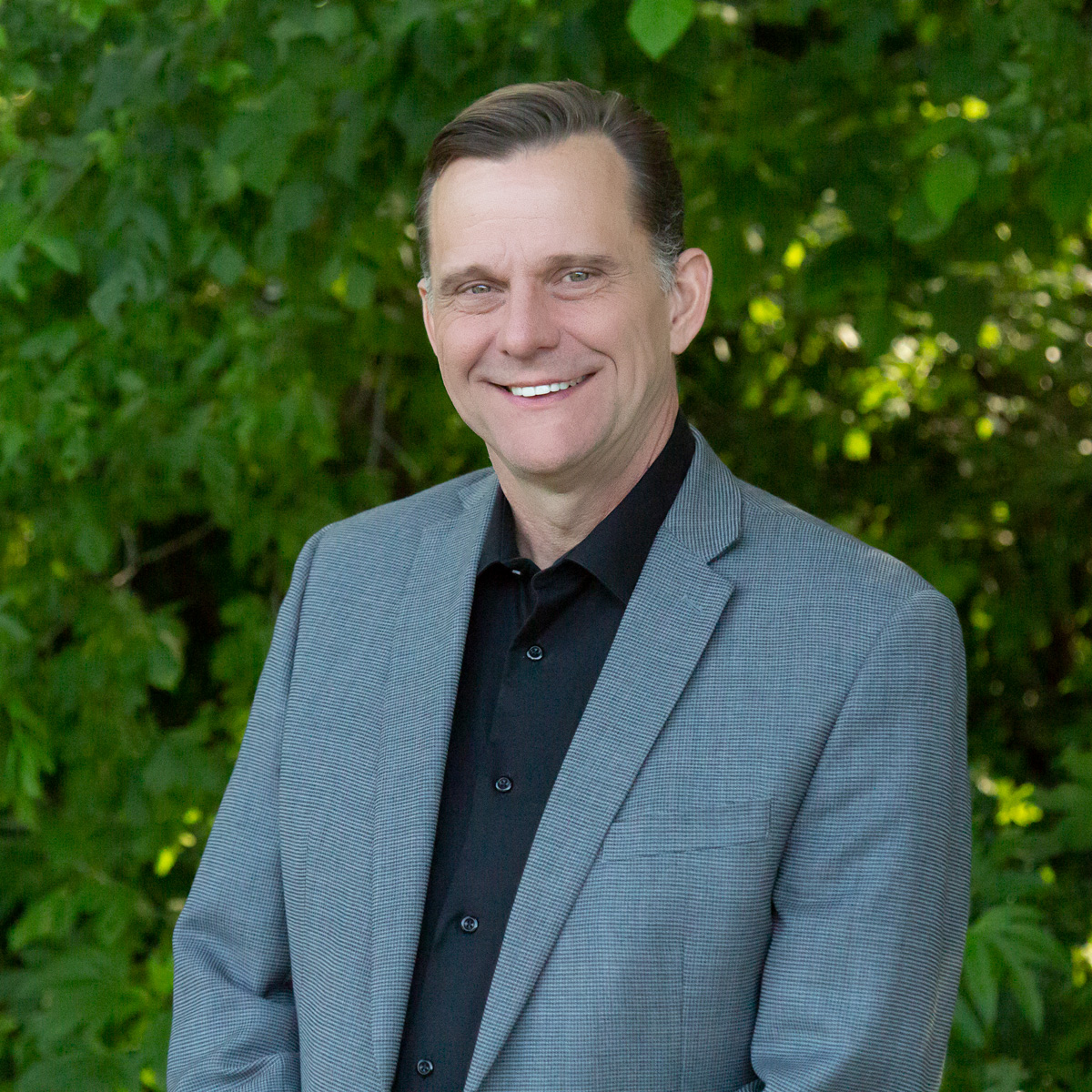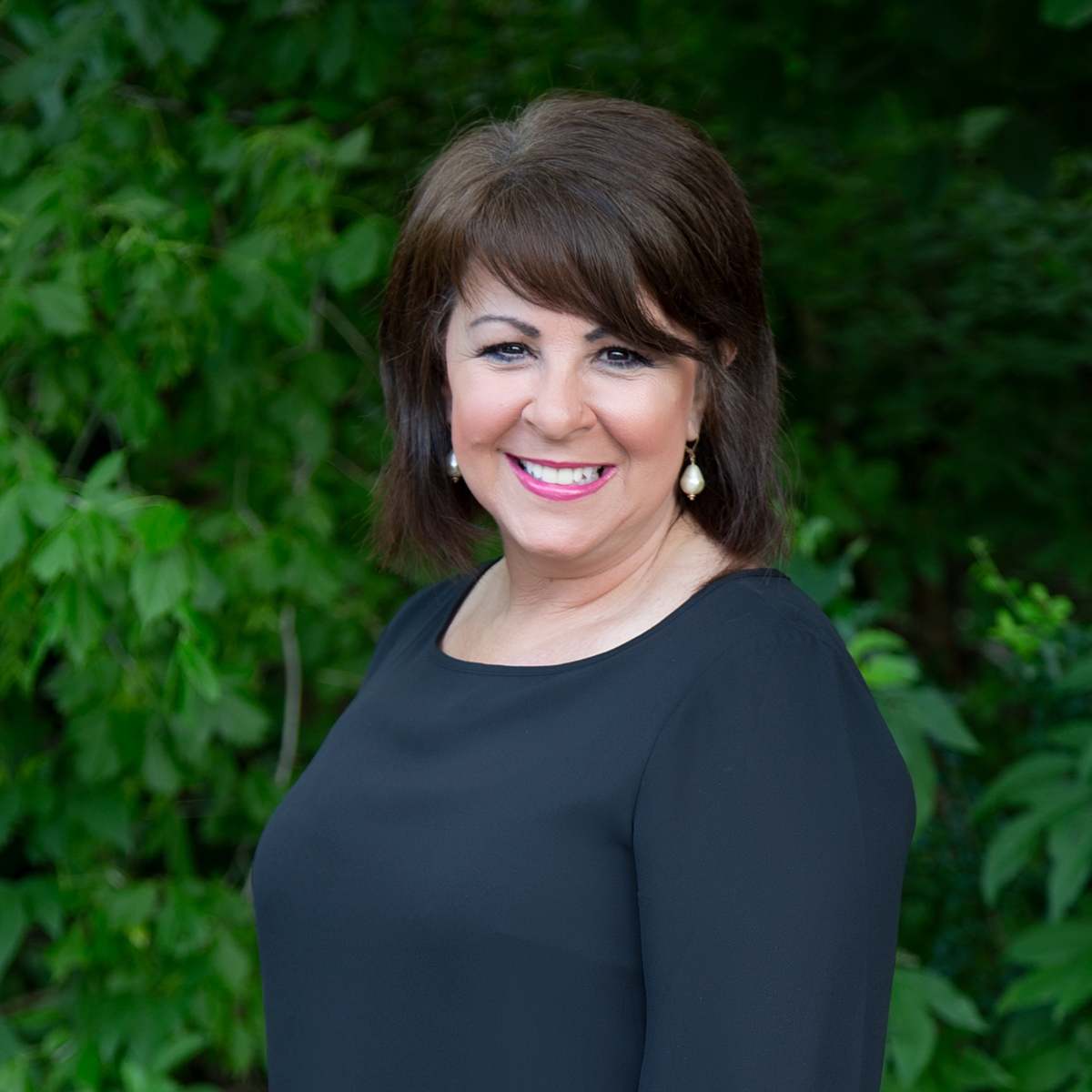 Cindy Salter
Managing Partner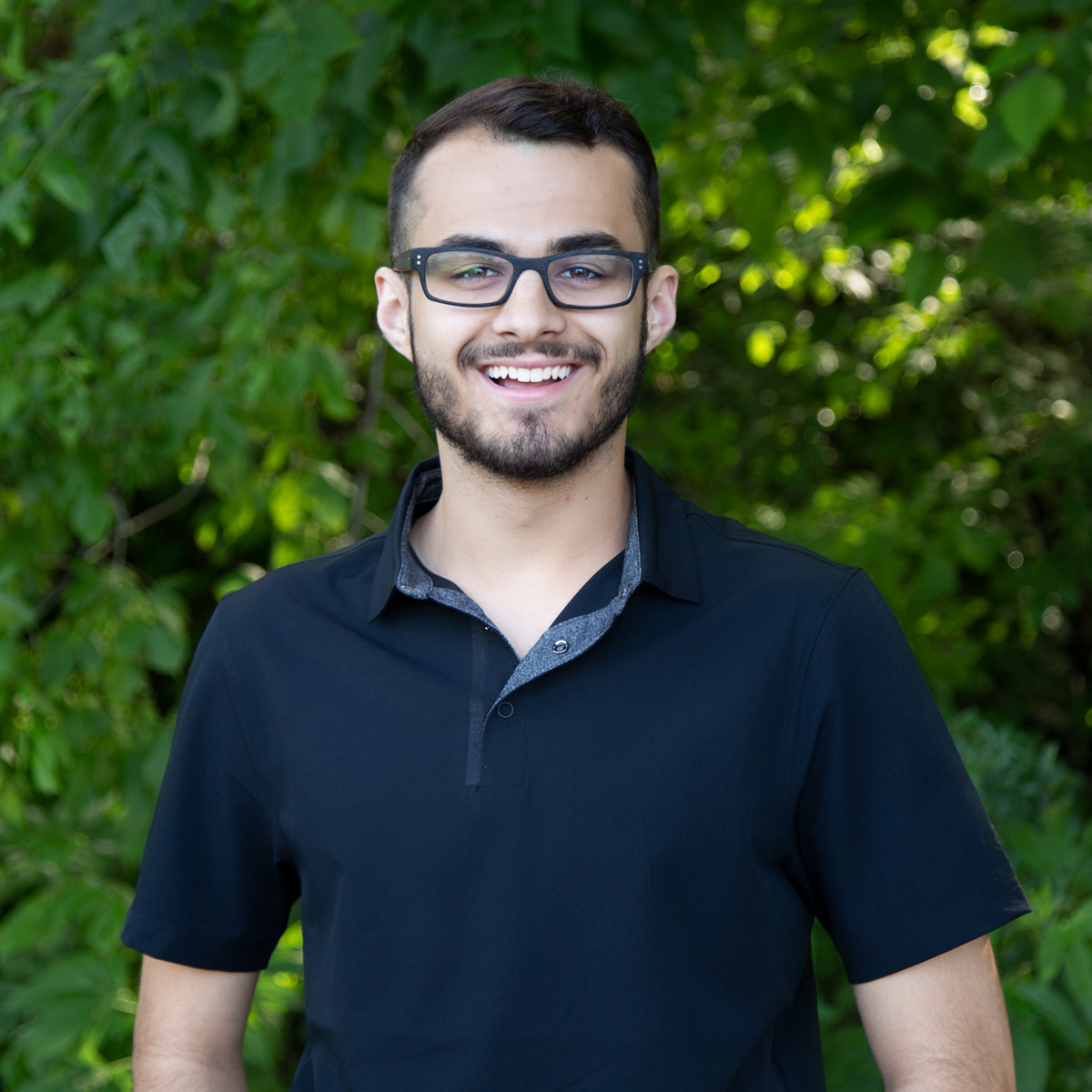 Logan Dean
Events / Operations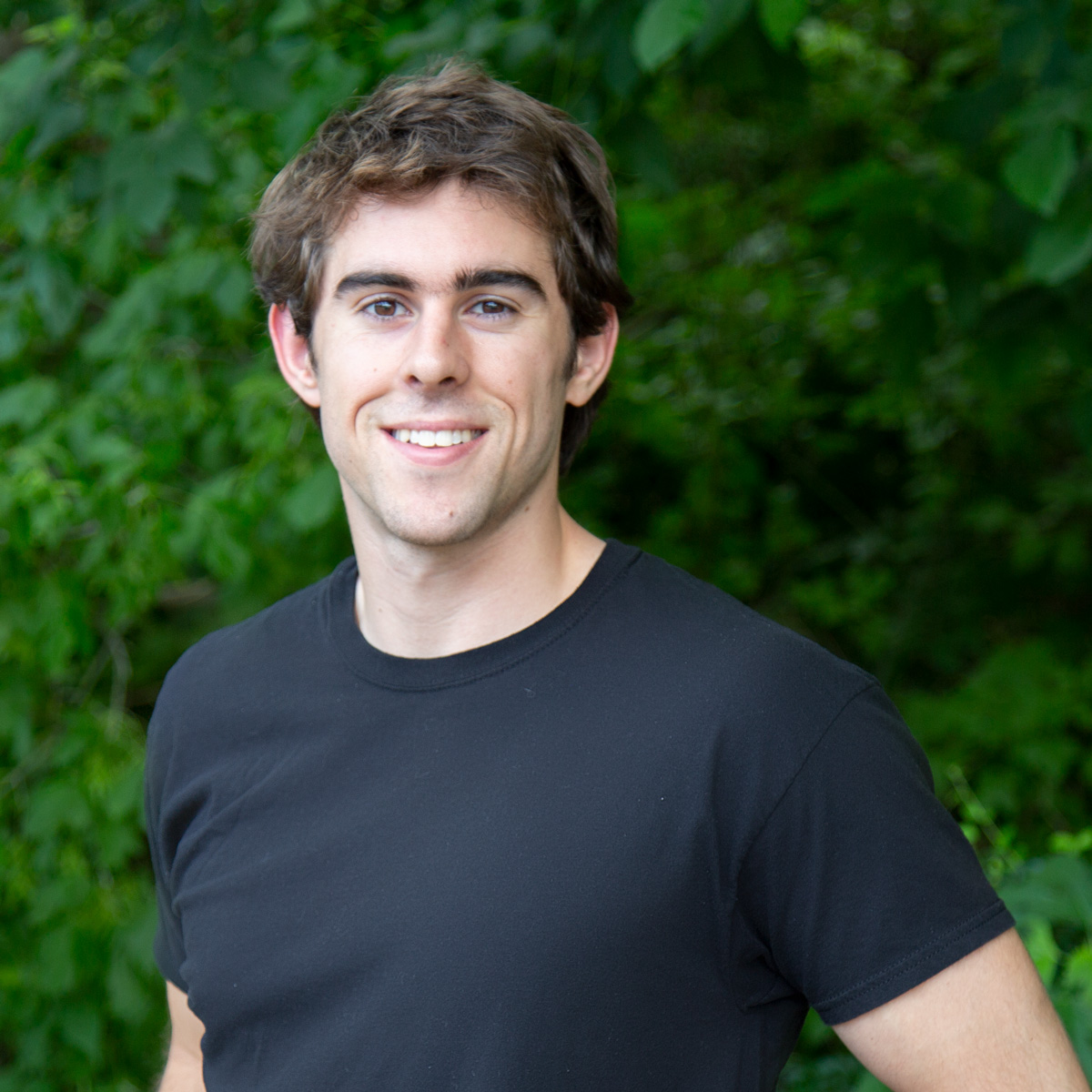 Carson Salter
Operations / Apprentice Roaster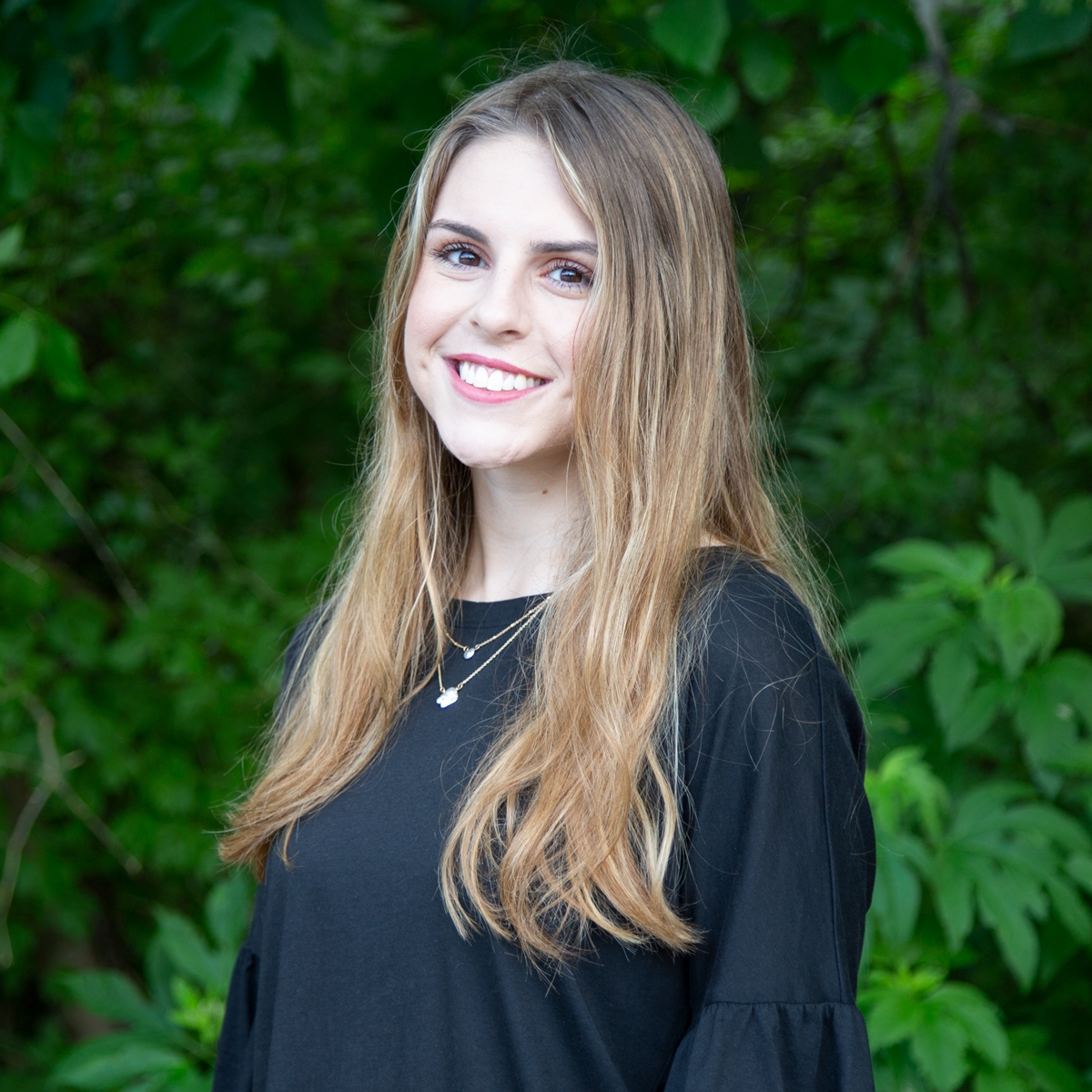 After getting married in 1994, Texas couple John and Cindy Salter started each day together over a cup of coffee. The husband & wife team founded Salter Bros. Coffee Roasters in 2018 to share their passion with others.

John was raised with a strong work ethic and to value honesty, integrity, and respect. He spent nearly two decades working for one of the largest coffee roasters in North America. While he loved the industry, he longed to offer something more unique.

Cindy started her career as an attorney, later becoming a mother and event planner for arts and education. Her love of coffee began in childhood, with memories of her dad savoring coffee in Greek diners. He described it as, "The best coffee in the world!"

Now, Salter Bros. Coffee Roasters is Arlington's only specialty coffee roaster of its kind.
Excellence
Provide excellence in all areas, including coffee sourcing, production, and product offerings, with unwavering and uncompromised customer service.
Respect
Give respect to coffee growers, farmers, quality control teams, roasters, employees, suppliers, and customers.
Knowledge
Knowledge of industry trends, global resources, innovations in craftmanship, origin countries, as well as approaches to brewing and preparation. We share this knowledge openly with consumers.
Community
Community involvement at the local and national levels, while creating synergy with local businesses. We believe in serving and giving back to the community.