Flavorful & Bright
Green apple, orange, milk chocolate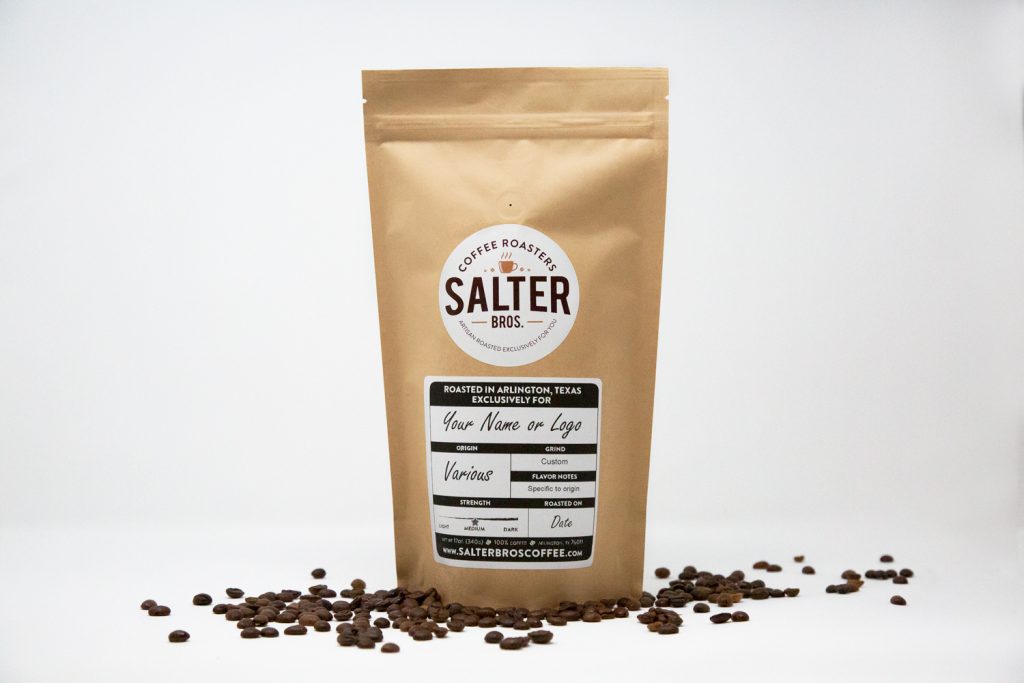 Recommended as a medium roast for that last cup of coffee of the day.
Sweet notes of green apple, oranges, and milk chocolate complement the juicy body and bright, citrus acidity of this decaffeinated coffee. A rush of complexity, it delivers a nice harmony between the vibrant, citrusy and fruity flavors. Well-defined seasons contribute to the quality of these coffee beans from the Honduran Pacavita region, with rainy seasons resulting in beautiful coffee cherries and a clear, dry season allowing farmers to sun dry them. 
The Swiss Water Process, a natural method using water rather than harsh solvents or chemicals, is the method for decaffeinating our beans. Starting with small batches, caffeine is removed in a gentle fashion, leaving all of the full flavor, aroma, and body. The result is 99.9% caffeine free.
Located in Central America, Honduras is surrounded by a diverse environment of biological reserves and mountain ranges. Surrounded by biological reserves and mountain ranges, the Pacavita region has idea climatic conditions for growing coffee. The rainy season results in beautiful cherries, and the clear dry season during harvest allows producers to sun dry coffee once it is washed. The high-altitude weather, rich clay soil, and warm sun ensure that the integrity and quality of the beans is preserved from start to finish. In this area of Western Honduras, coffee plants thrive in rich clay soils that are shaded by Inga trees.
Two primary producers contributed to this lot, Silvestre Vasquez and Joel Lopez. Vasquez constantly strives for high quality, and expanded his farm into higher altitudes of a mountain called Pico Congolon.  Lopez is a fourth-generation coffee producer, running a farm where his family began growing coffee in 1865.