"Every good day begins with a great cup of coffee." We carefully select only the highest quality green coffee beans from small farms in regions from around the globe. This "micro lot" concept ensures well-managed growing, harvesting, and packaging processes to protect the beans prior to arriving at our roasting facility.
Each batch is hand-roasted and packed, never mass-produced. "Micro-roasting," or roasting in small batches with our custom method, allows each bean to roast evenly to perfection, never burned or over-roasted. We carefully oversee the process for quality assurance.
Pick your bean origin, your preferred roast, and whole bean or ground. Select the grind type based on your preferred brewing method.
For those with a Keurig machine, we offer single serve, refillable and reusable pods and recommend selecting the "Keurig grind" when ordering.
Salter Bros. Coffee Roasters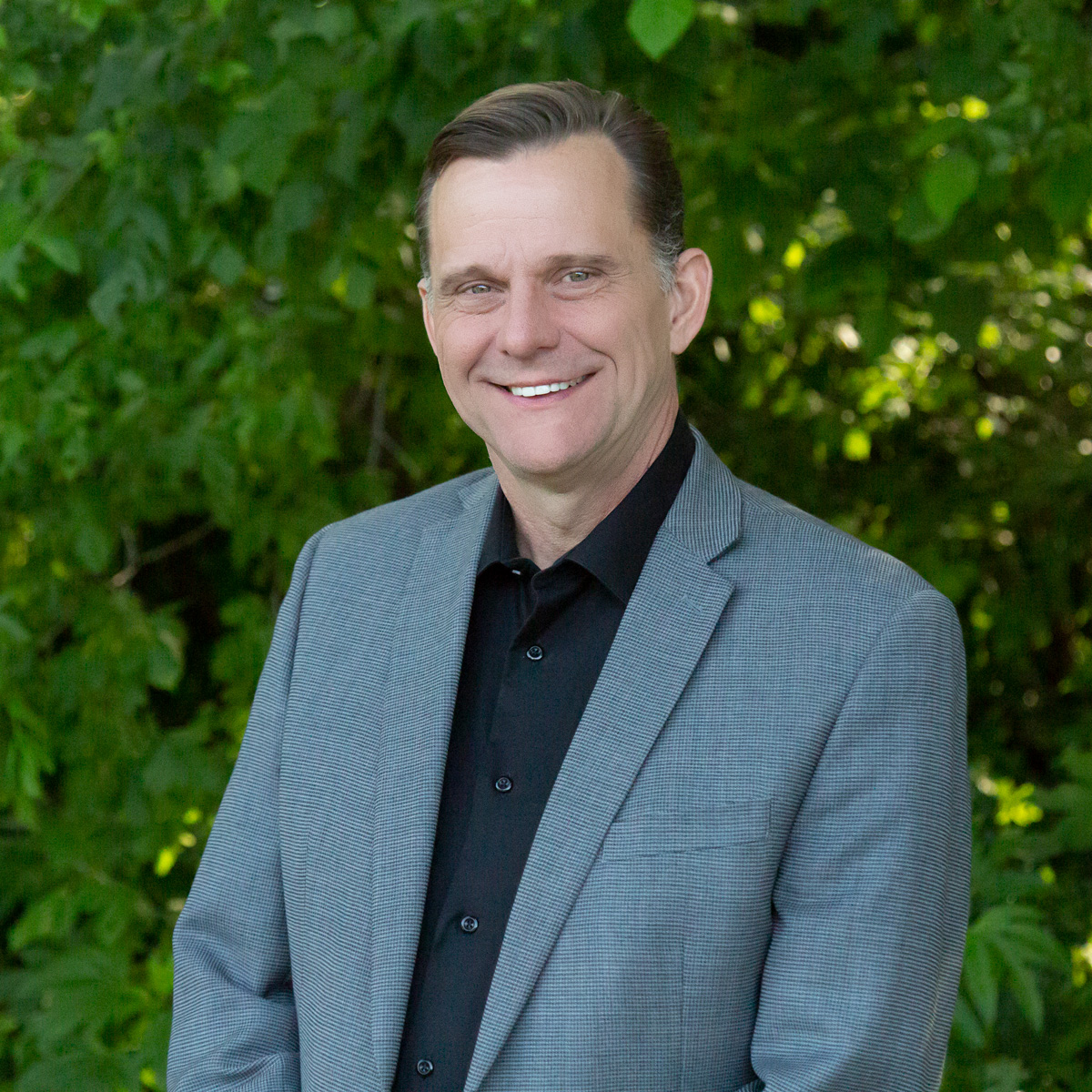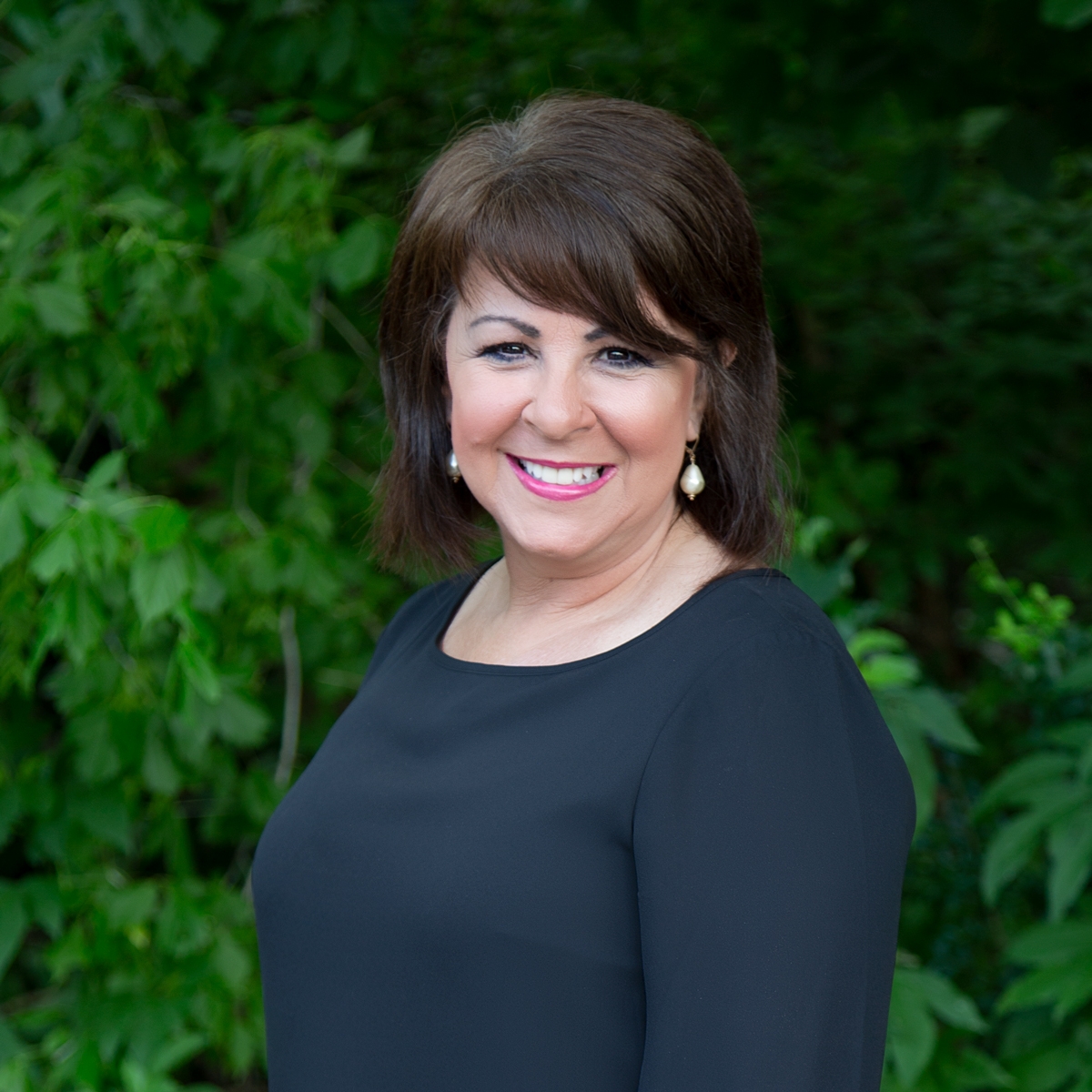 Cindy Salter
Managing Partner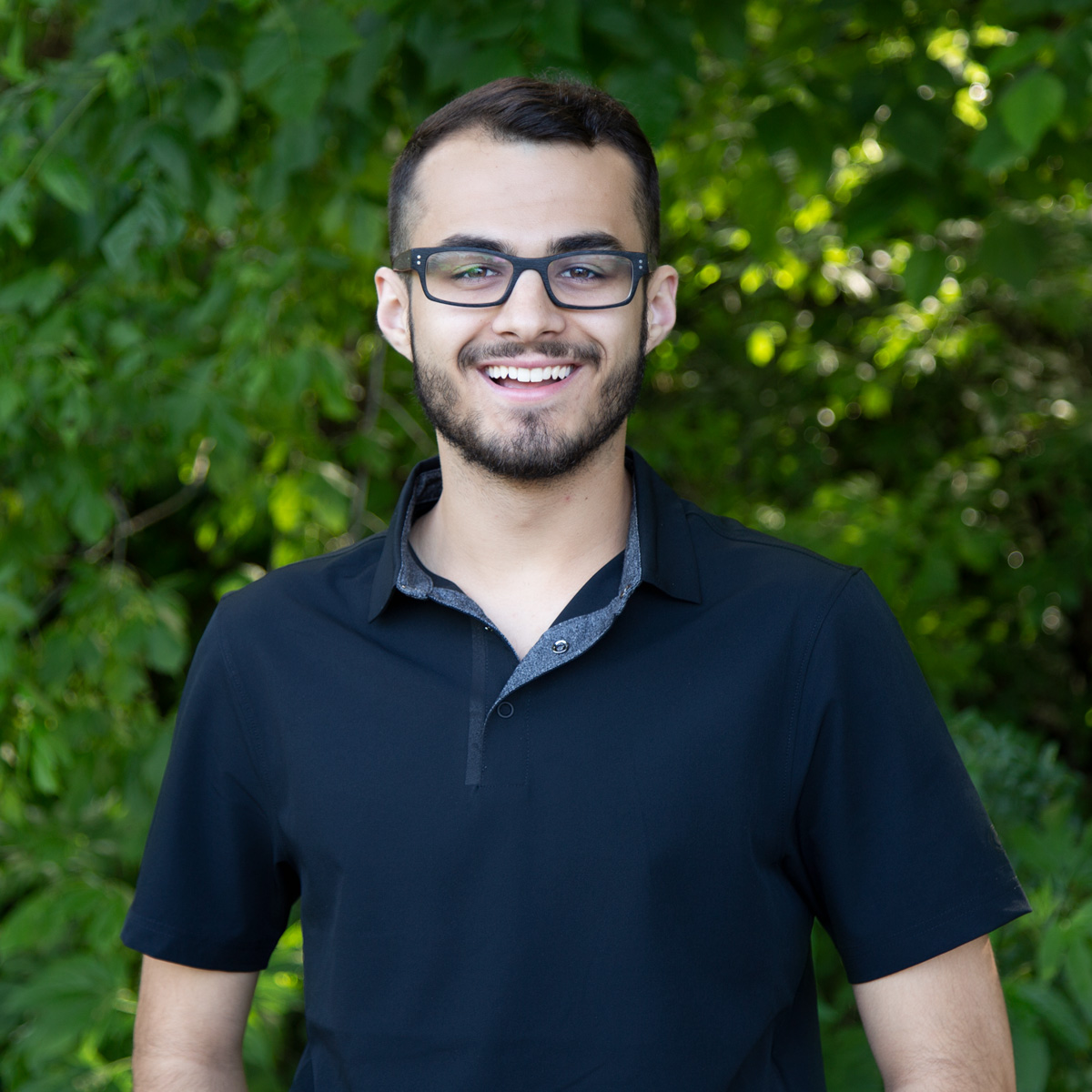 Logan Dean
Events / Operations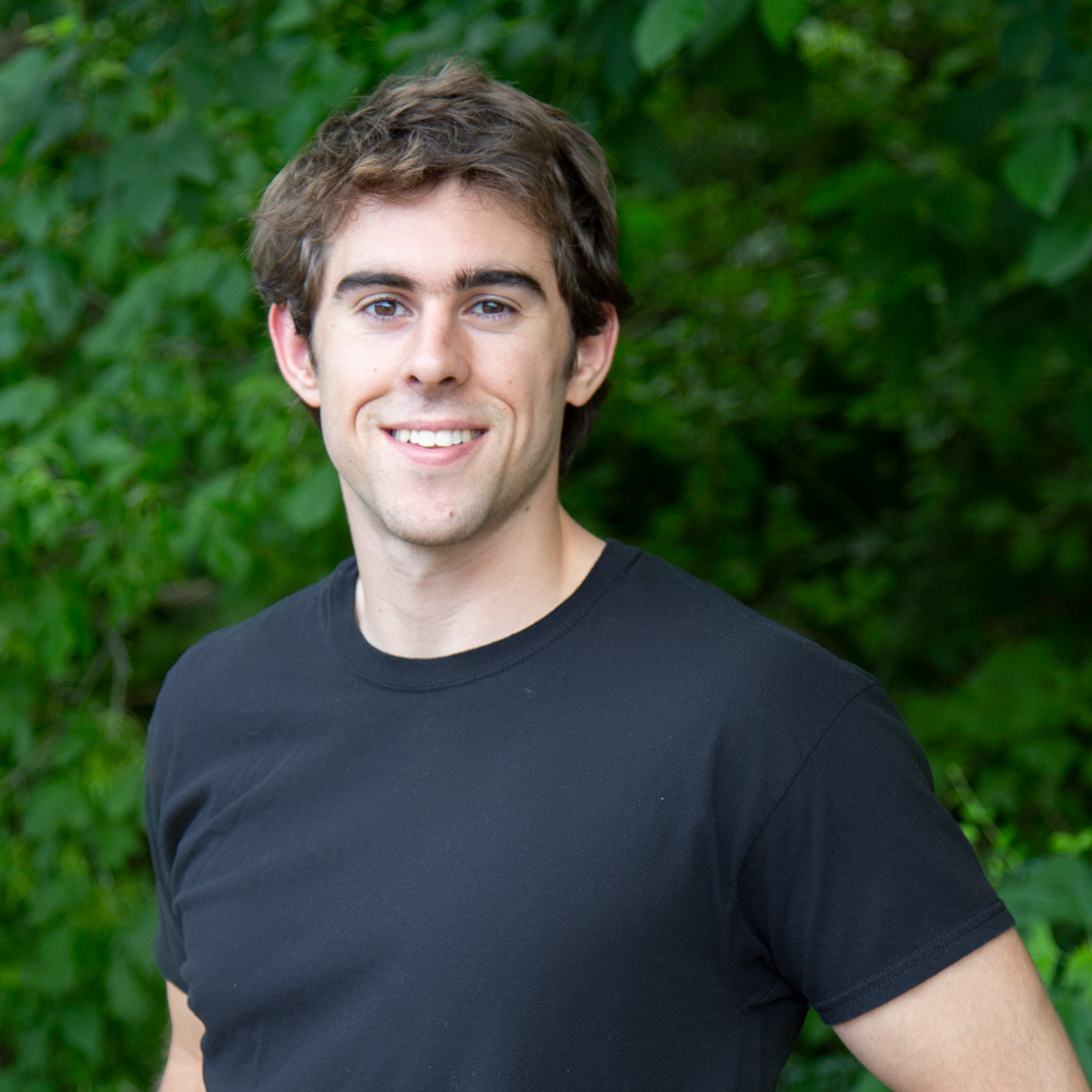 Carson Salter
Operations / Apprentice Roaster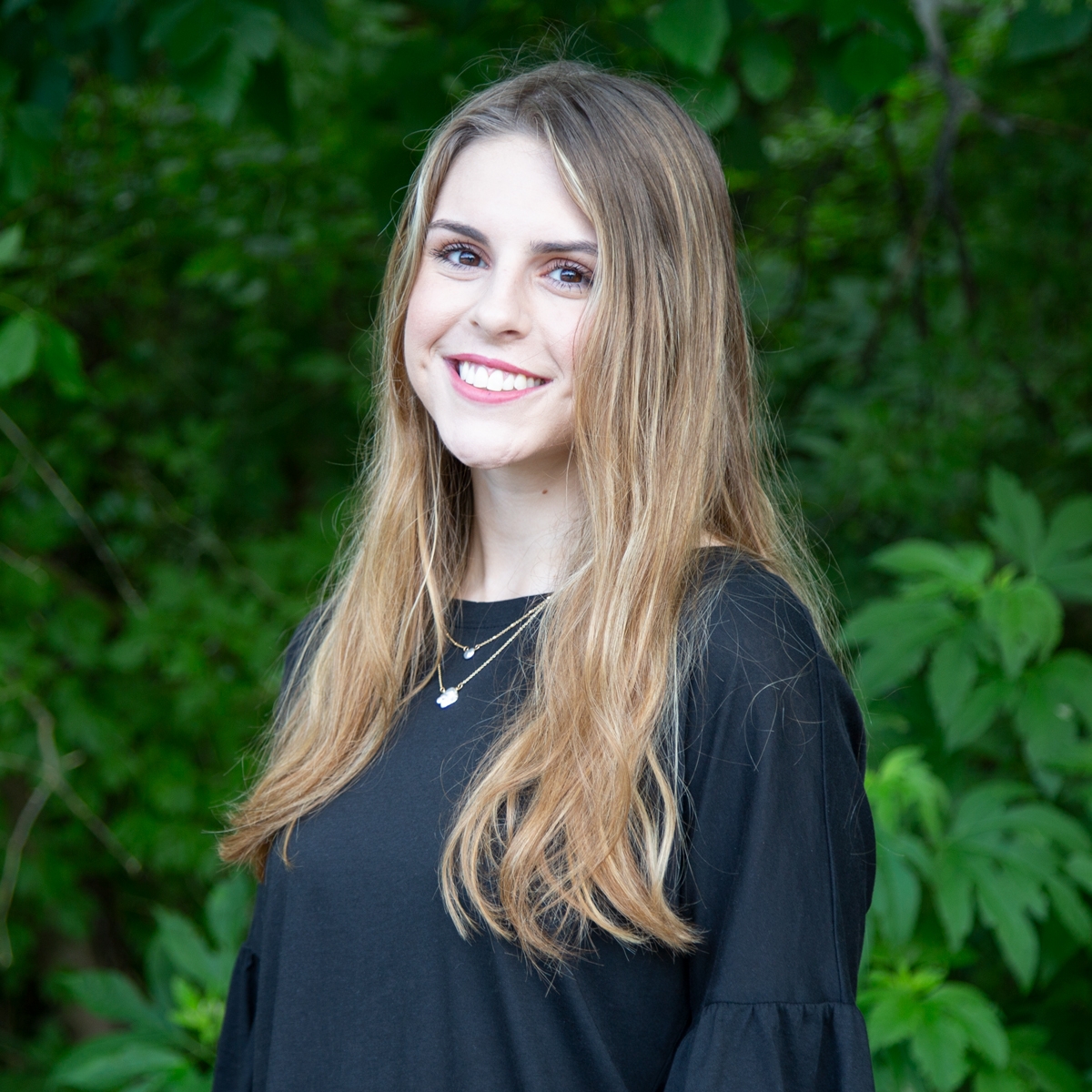 In 1994, John and Cindy married in Cherry Hill, New Jersey, and later settled down in Arlington, Texas. John, an east Texas boy, and Cindy, a Jersey girl, have enjoyed raising their children, spending time with family and friends, and always starting their day together over a cup of coffee.
John's parents instilled in him the importance of a strong work ethic of honesty, integrity, and treating everyone with respect. He began working on a loading dock in his home town of Houston, Texas, eventually moving to North Texas and going to work in the coffee business for a large company for over 17 years. He loved the industry and the satisfaction of providing good coffee, and decided to create Salter Bros. Coffee Roasters to offer something unique.
Cindy started her career as an attorney, later married and became a stay-at-home-mom, and more recently, worked as an event planner and fundraiser for their children's performing arts school. Her love of coffee goes back to her childhood, with memories of her dad savoring what he described as the best coffee in the world in local Greek diners. There was something about the flavor and aroma of that coffee experience that stayed with her over the years.
When John founded Salter Bros. Coffee Roasters and roasted his very first batch of coffee, he ground and brewed it within hours. What resulted was a rich, fresh, and unforgettable cup of coffee that he and Cindy wanted to share with others.
Excellence
Excellence in all areas, including coffee sourcing, production, and product offerings, with unwavering and uncompromised customer service.
Respect
Respect for the coffee growers, farmers, quality control teams, roasters, employees, suppliers, and consumers.
Knowledge
Knowledge of the industry, global resources, craft, coffee origin countries, as well as coffee brewing and approaches to preparation, with sharing of knowledge for a more educated consumer.
Community
Community involvement, in the local and national channels, creating and engaging in a synergy with other companies both large and small, and serving and giving back to the community.
Special Occasions, Holiday Giving, & Corporate Gifts
Our coffee makes a great gift for any occasion, including holidays, weddings, client appreciation, teacher gifts, birthdays, housewarming gifts, and more.
Each bag has a personalized "roasted exclusively for" label, so you select the message, name, or logo you'd like to include on your bag. You decide-and we'll create it.
Discount pricing of $11.99/bag, minimum purchase of 15 bags, with additional bags ordered in increments of 5.
Free shipping to a single address, shipping to multiple addresses $5.99/shipment.
All labels printed in black and white, and subject to size limitations.
We're here to help. Contact us at info@salterbroscoffee.com to ensure the accuracy of your gift order.
Join our Coffee Club for FREE
Auto ship orders monthly.
Access to special deals and exclusive offers.
Be the first to try our new products.
Customer Appreciation Sales/Offers