Smooth & Classic
Walnut, chocolate, nougat, tart green grape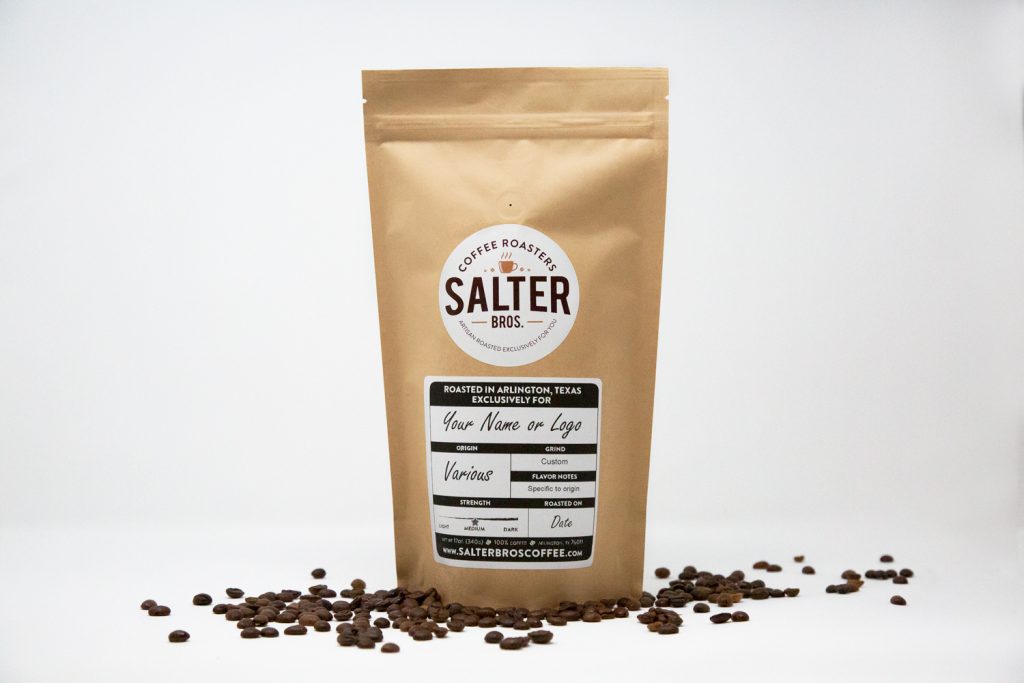 Recommended as a medium roast for any time of the day.
Experts describe this luscious coffee as mildly acidic with sweet notes of chocolate, nougat and tart green grape, with a smooth body that finishes like a crisp, white wine. 
This Peru Chasqui coffee gets its namesake from the Chasquis, messengers of the Inca Empire—the fittest and most highly trained individuals. This coffee is a collection of lots from around Peru that, like its namesake, are the best of the best. Coffee cherries are harvested, machine cleaned and processes, sun dried, and then sorted by color and density to ensure that only the best beans remain. In the thin air of the Andean peaks, coffee matures slowly and sugars settle dep, producing incredibly sweet beans, punctuated by a sparkling acidity.
Known as the land of the Incas, Peru boasts a rich coffee-growing culture dating to the 1700s. With the Andes Mountains running through the western half of the country, Peru is an ideal place for growing high-quality Arabica. Coffee here is traditionally shade grown and processed in artisanal wet mill operations.