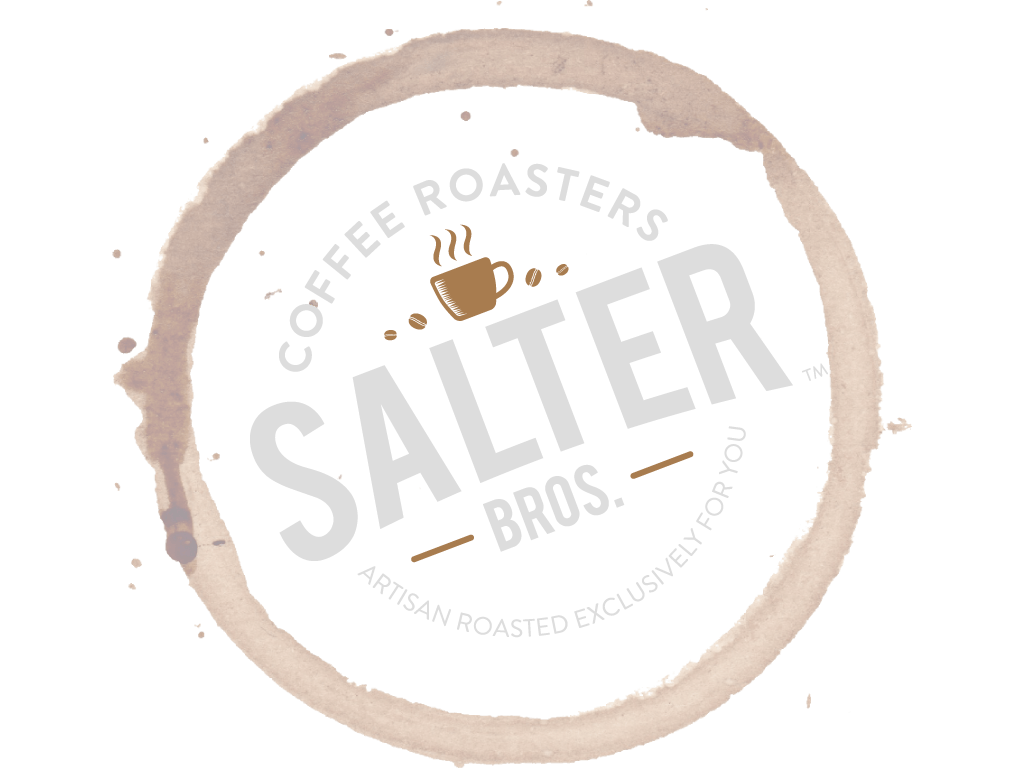 Gifts & Special Occasions
We're here to help. Contact us at info@salterbroscoffee.com to ensure the accuracy of your gift order and to receive your special discount code.​
5-oz bags
20+ bags – $4.99/bag
10-19 bags – $6.99/bag
12-oz standard bags
15+ bags – $11.99/bag
1-14 bags – $13.99/bag
Our coffee makes a great gift for any occasion, including holidays, weddings, client appreciation, teacher gifts, birthdays, housewarming gifts, and more.
Each bag has a personalized "roasted exclusively for" label, so you select the message, name, or logo you'd like to include on your bag. You decide-and we'll create it.
Single address and shipping to multiple addresses $5.99/shipment.
All labels printed in black and white, and subject to size limitations.
Get Started On Your Gift Giving Today
Contact us to get started on your gift / special occasions order.
Email info@salterbroscoffee.com