Bold & Sweet
Cocoa, raisin, strawberry notes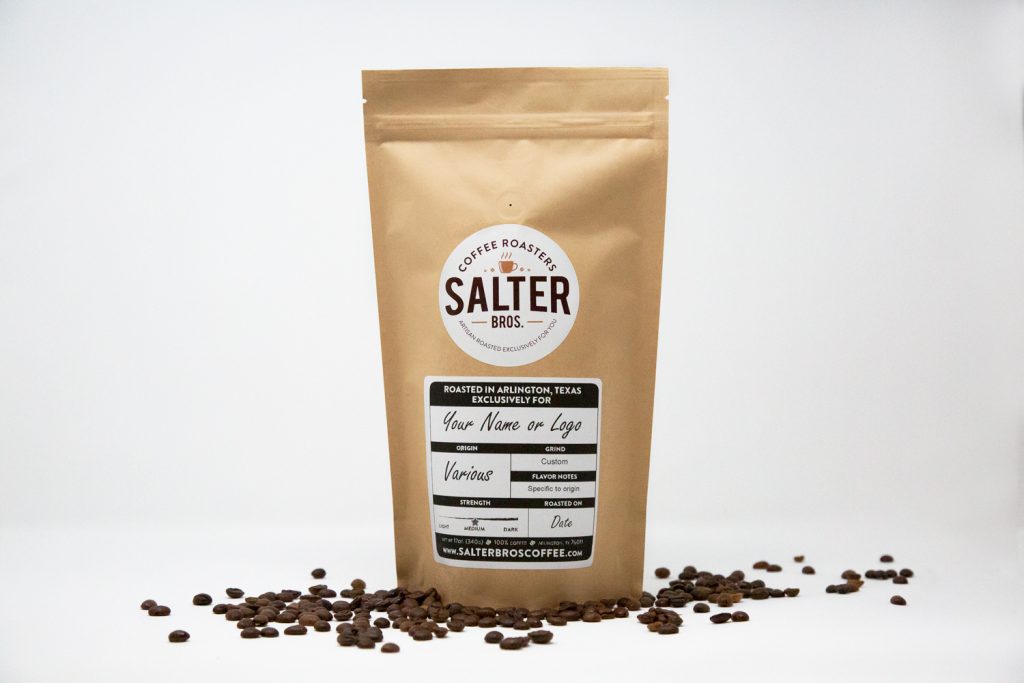 The suggested roast for this classic coffee is medium-dark, or even dark roast for a bold, rich cup. Recommended for espresso, cappuccino, and French Roast lovers.
Expert tasters, or "Q graders", describe this as having a complex aroma, with a full body, high sweetness, a citric acidity and notes of dried fruit and intense chocolate.
These coffee cherries are harvested, washed, and sun-dried on cement patios, then placed in mechanical driers to ensure an even result. After drying, they rest in wooden boxes for at least 30 days before being hulled and processed.
Our Brazilian is a combination of coffees from farms in two top-quality regions in the southeast region of the country. Brazil grows more than a third of the world's coffee. Its varied landscapes, dramatic microclimates, and well-defined seasons, with hot and rainy summers that give way to cool, dry winters are key to its production of high-end Arabica coffee.
One of the regions, the Sul de Minas, in the southern part of Minas Gerais, is the most important and diverse coffee region in the country, a place where producers still live out traditions that have passed between generations of coffee growers. It's also Brazil's most charming coffee region, with steep slopes, beautiful valleys, and well-preserved colonial farms.